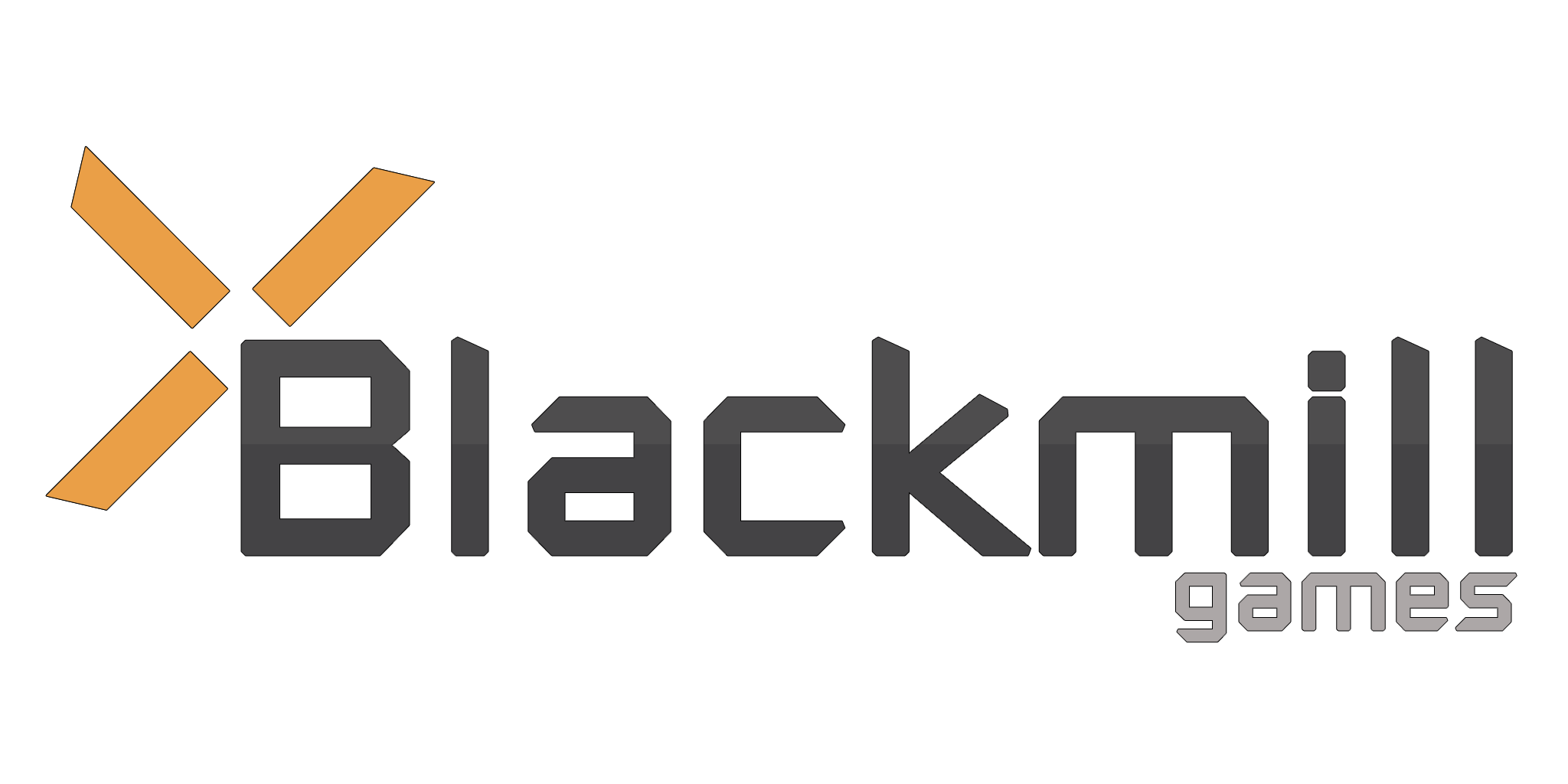 About
Blackmill Games is a Dutch game development company specializing in high quality premium games with an affinity for authentic historical settings. It Co-founded the WW1 Game Series in 2019.

Origin
In January 2013 Blackmill Games was founded after 10 years of experience developing games and modifications such as MokMok (2007), The Great Trench War (2004), Trench Rats (2003), Battlefield 1918/2 (2005). From 2006 focus has been Verdun.

Philosophy
Our development philosophy is creating meaningful and immersive experiences for gamers. This is done by balancing high quality content and effective gameplay solutions. All with the greatest respect for the historical material.

Collaboration
Blackmill has experience in collaborating with several studios and freelance indie developers as well as bigger parties such as Valve, Sony, Microsoft. It has done so successfully since before its official creation.

contact: info [at] blackmillgames.com.


Projects
Verdun (2013)
Merciless trench warfare immerses you and your squad in intense battles of attack and defense. Verdun is the first multiplayer FPS set in an authentic World War One setting offering a rarely seen battlefield experience.

steam xbox playstation
Tannenberg (2017)
Experience authentic First World War action with 64 player battles of maneuver on the Eastern Front. Grab your rifle, ready your sabre and keep your gas mask close as you prepare to play a part in one of the most significant conflicts in history!

steam xbox playstation
Isonzo (2021)
Ferocious Alpine warfare will test your tactical skills in this authentic WW1 FPS. Battle among the scenic peaks, rugged valleys and idyllic towns of northern Italy. The Great War on the Italian Front is brought to life and elevated to unexpected heights!

steam